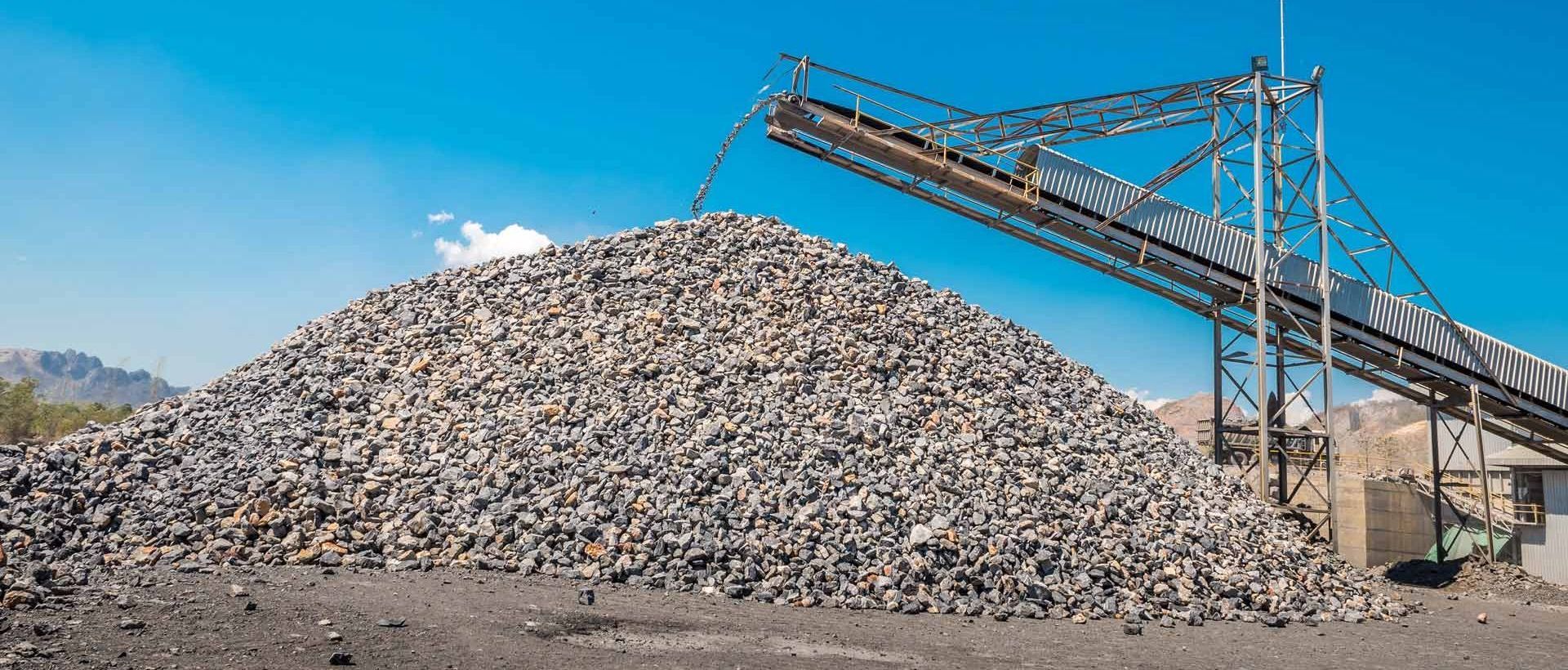 QUALITY SAND & GRAVEL LLC, SERVING WASILLA, PALMER AND MAT SU VALLEY
Providing premium products for over 3 decades
We believe in producing quality products for all our valued customers. That's why, over the past three and a half decades, we have refined every aspect of our product line. If you are looking for rock, sand, or gravel
materials, you will find them at Quality Sand & Gravel LLC.
We have a variety of Washed, Screened and Crushed materials available to meet our customer's needs.
For projects from New Construction Fondation Materials, Septic Systems, Driveway Toppings and Landscaping Materials.
Please call to set up delivery or stop by for a quote